Bar Soap & Skincare Product Development
At Twincraft Skincare, we offer a variety of formulation services in both bar soap and liquid skincare product development. Our internal formulation teams are focused on customer-specific projects and inititatives, but they also participate in our Product Innovation Team to drive trend-driven internal projects that we share with our customers as Suggested Product Concepts.
To learn more about our specific formulation services and the ways that we partner with our customers in the personal care space, please visit Our Services page.
Our Product Innovation Team
The term "innovation" is thrown around a lot in the skincare industry, and while it may seem to lose its value after prolonged overuse, we believe it still has a strong place in our product development strategy in describing our commitment to driving our business partners and the industry forward.
The most meaningful place for this term is in our in-house product conception group, the Product Innovation Team (PIT), which is affectionately referred to as the PIT Crew. As a team, we hold weekly meetings to drive strategy and collaboration to deliver trend-oriented, forward thinking natural skincare concepts to our customers.
The Innovation team is driven by our Director of Innovation, and its board includes the VP of Sales, Director of Trend and Marketing Strategy, Engineering and Maintenance Director, Director of Formulation, and Product Engineer. On a quarterly cycle, this team, with our R&D Formulators, decides which products to present to current and prospective customers as a way to showcase our capabilities and harness new technologies, such as a collection of microbiome products, water-conscious skincare, and CBD bar soap. The work of this group is brought on to the road and helps to guide product concept discussions with each of our business partners.
Our Innovation Process
At the start of each development cycle, this group comes together to determine new product concepts, regulatory and naturalness guidelines, product benchmarks, and available packaging concepts. With this information, the Formulators take to their benches to develop concepts that either achieve or surpass each of these expectations.
Products that come out of Innovation Engineering are formulated with our four pillars in mind: they are free of parabens, PEGs, sulfates and silicones. They are usually inspired by unique textures and concepts from less natural markets, such as South Korea, and we strive to elevate natural product standards to inspire and delight customers.
We regularly feature our quarterly product launches and the trends and technology that drive them on our Twincraft Skincare blog, and if you have any questions about any of these new developments, we encourage you to contact us to have a discussion about new product development with our Twincraft Sales team.
Meet the PIT Crew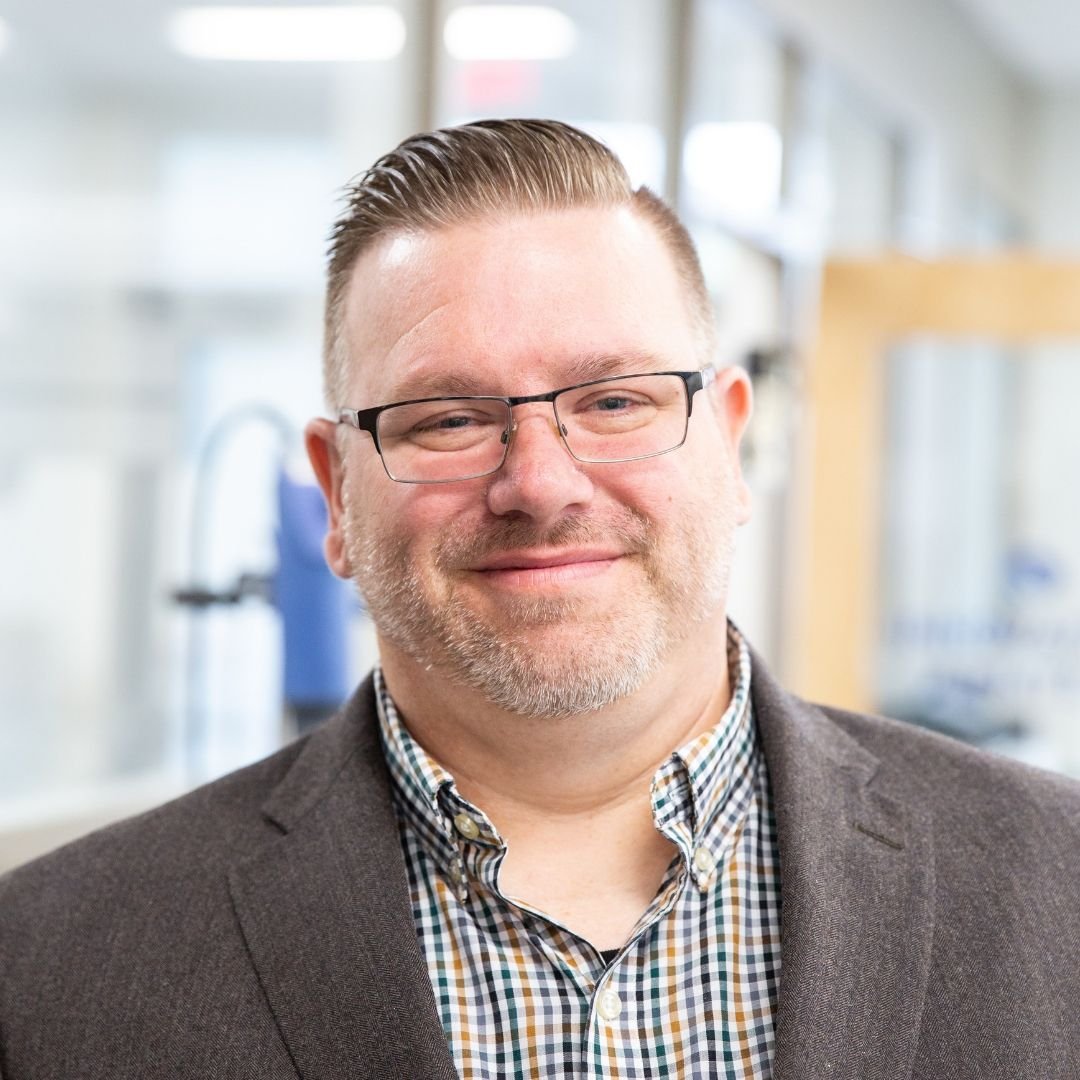 Curt Durfee
Senior Director of Formulation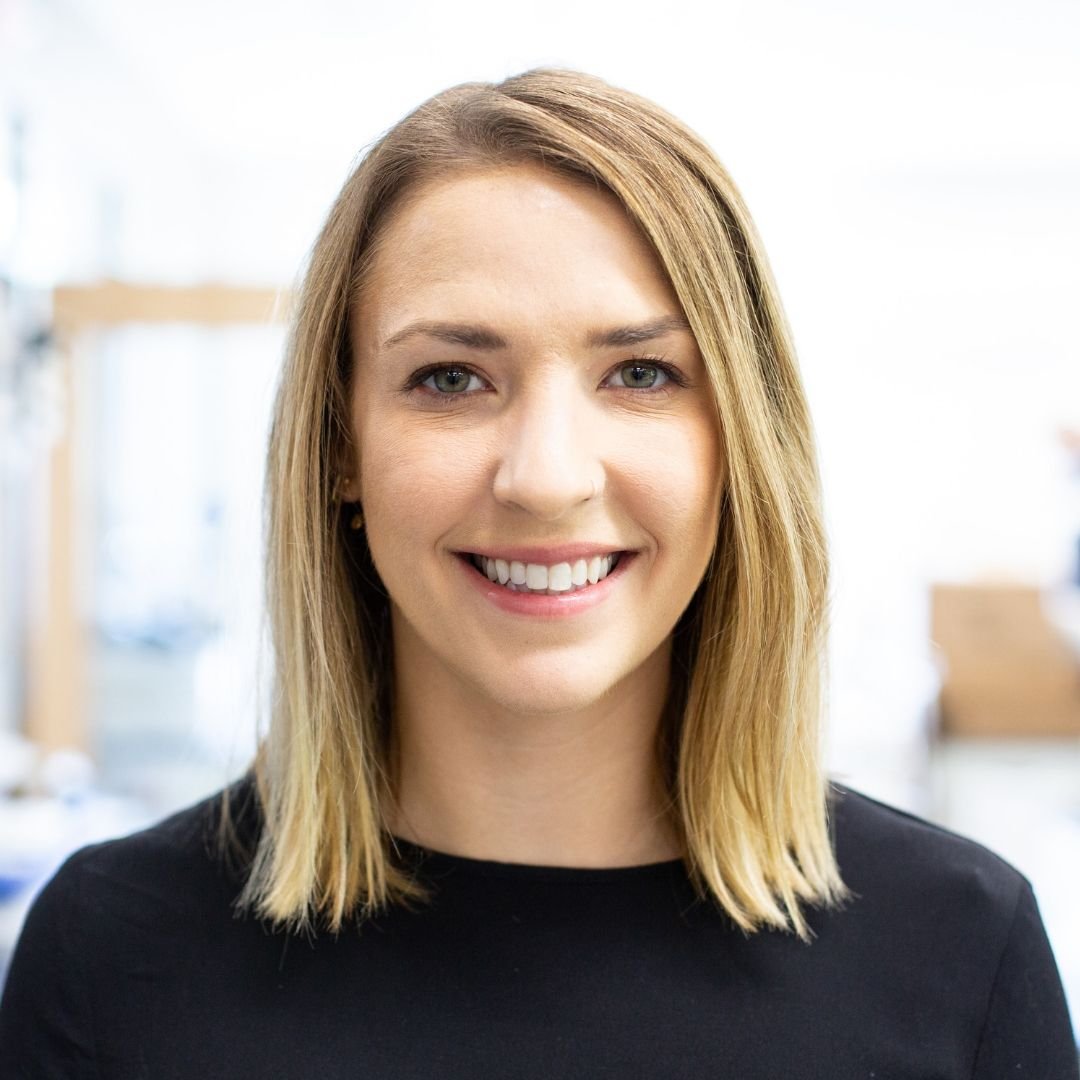 Anna Keller
Director of Trend & Marketing Strategy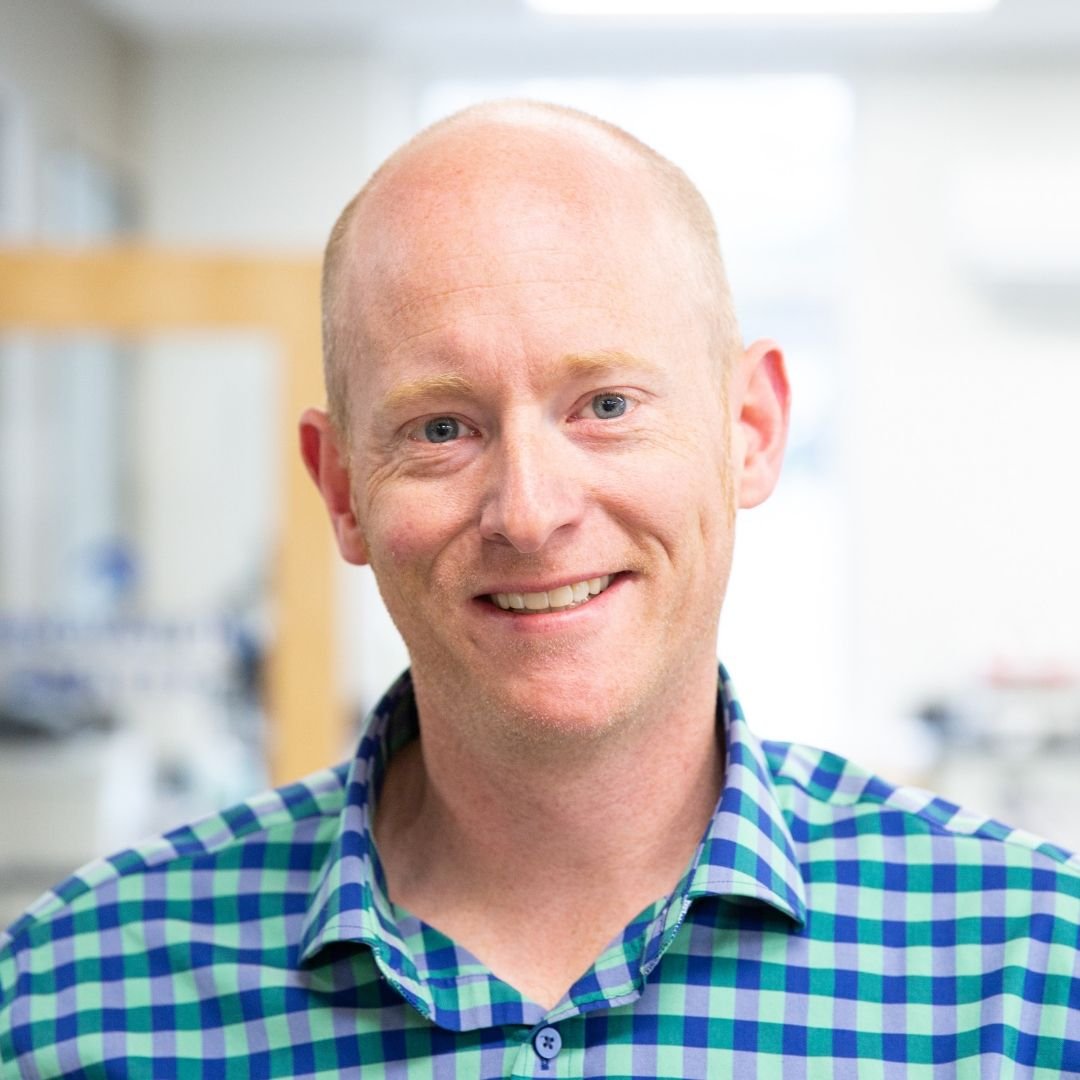 David Speed
VP, Product Strategy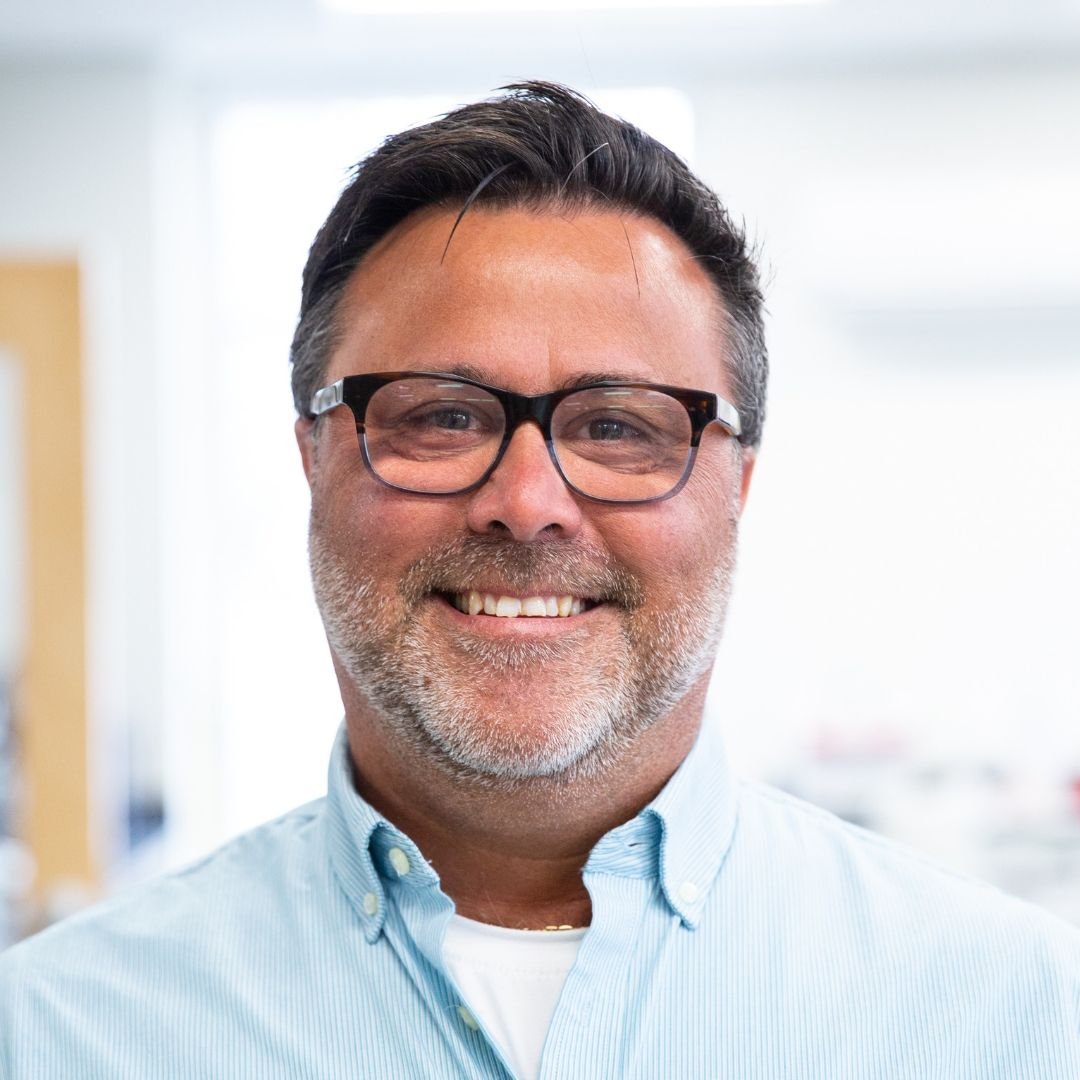 Wayne LaBonte
VP, Sales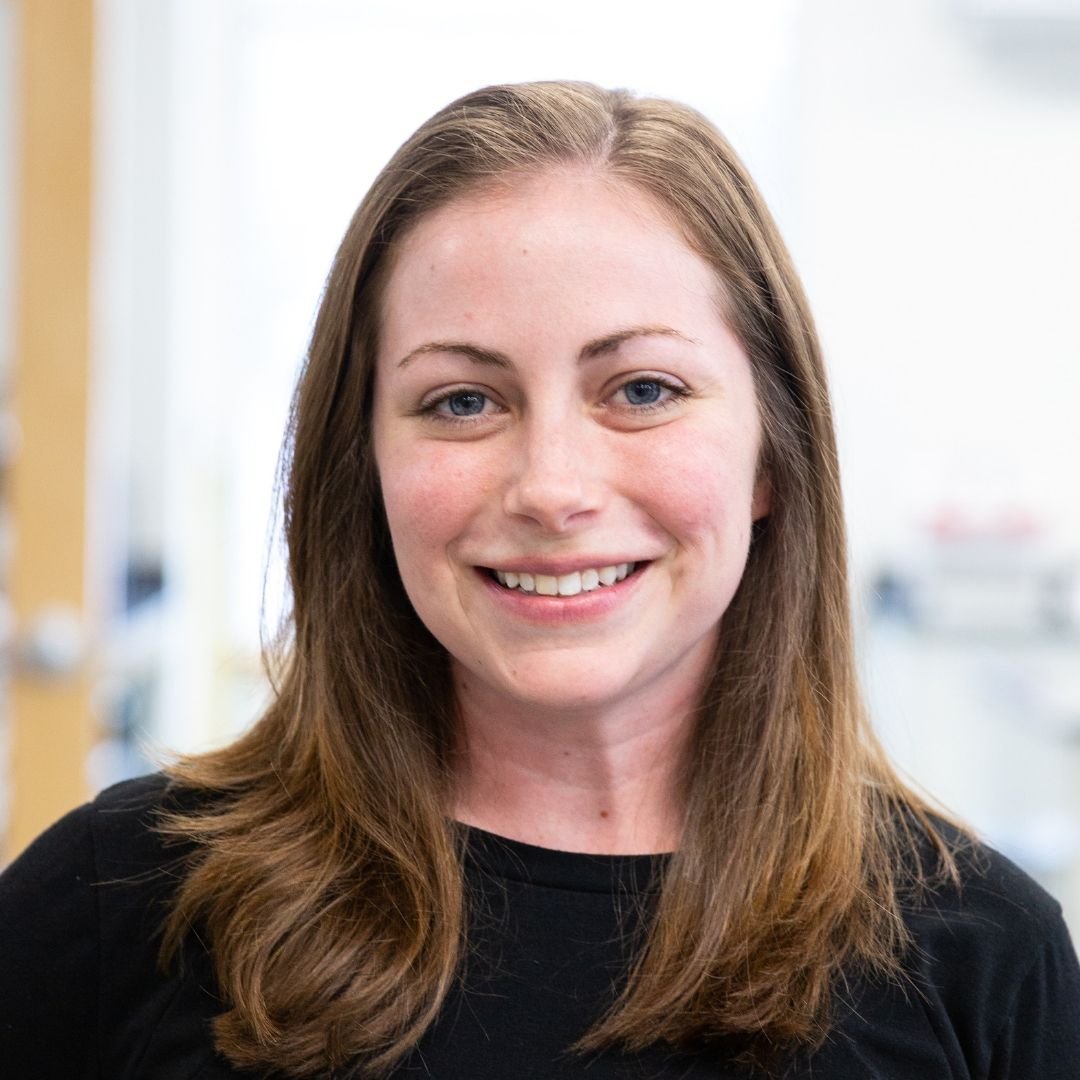 Jennifer Letourneau
Formulation Manager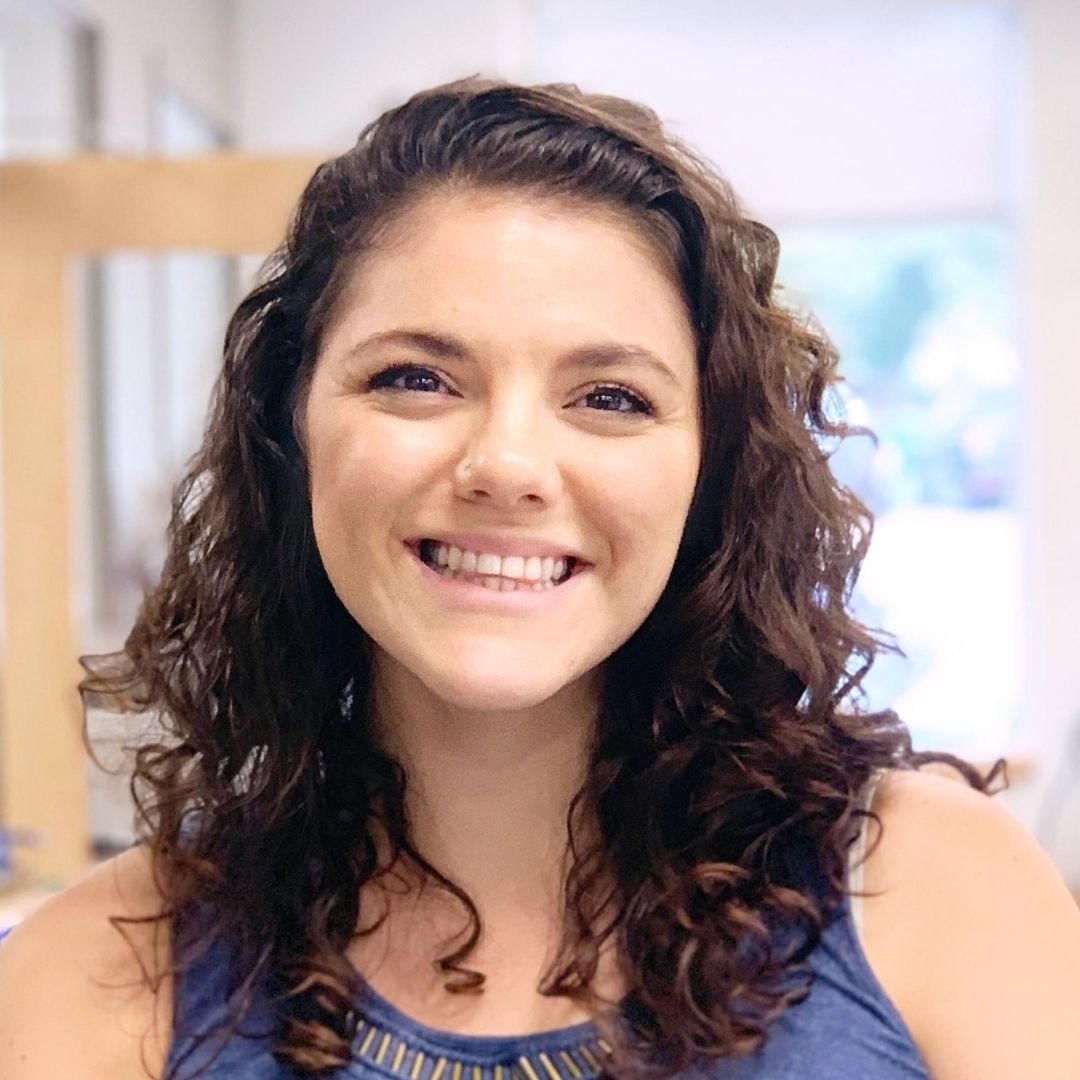 Bri Dabain
Formulation Chemist