Tattoo Shield
A "swipe-able" solid moisturizer to keep tattoos hydrated and protected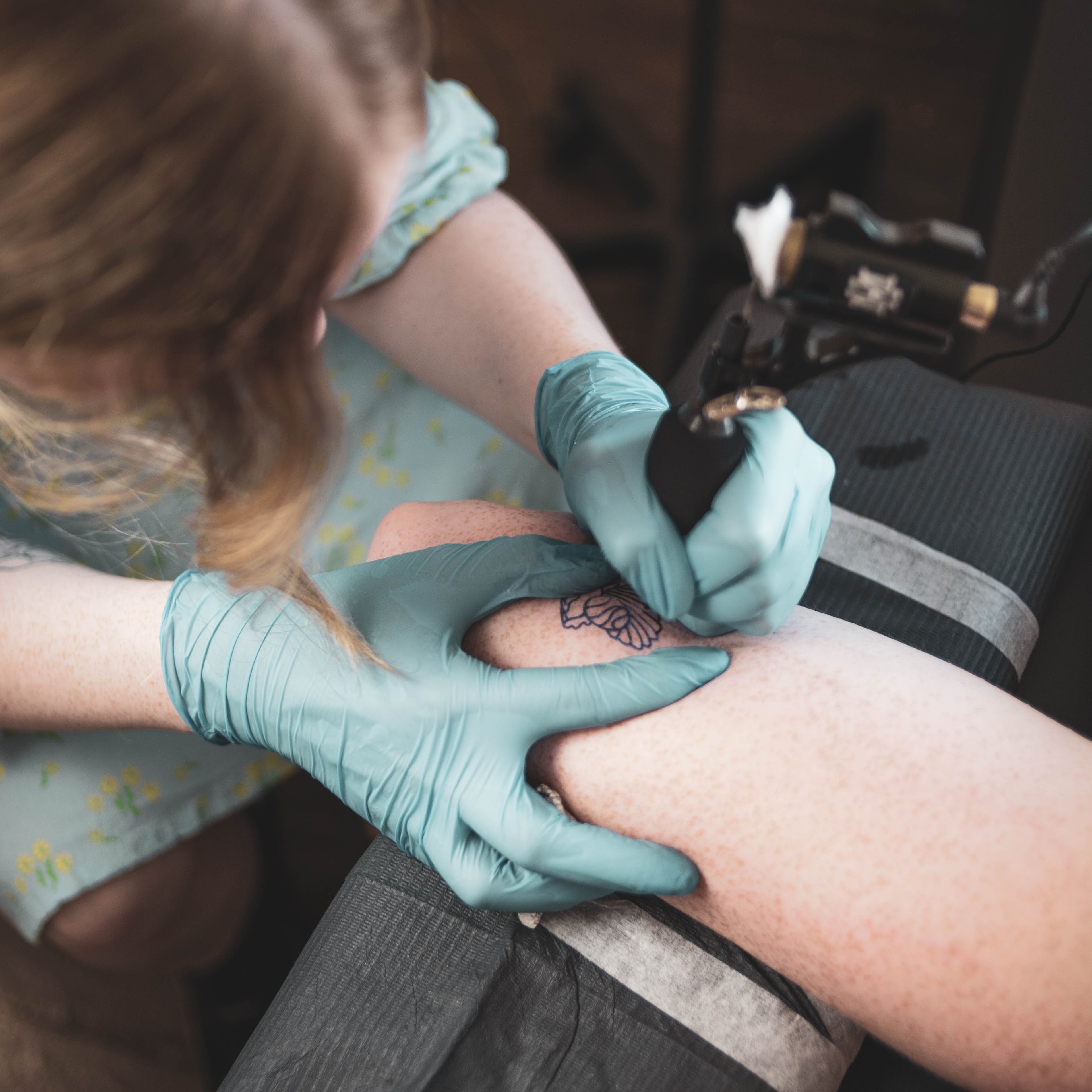 Product Claims & Certifications
Free From:
PEGs

Sulfates

Parabens

Silicones
About the Product

Featured Ingredients
2%

vitamin

E, one of the most beneficial skincare ingredients due to incredible moisturizing, wound healing and barrier repairing properties

Sphinox

Defenda

is an advanced ceramide that protects the skin from UV-induced DNA damage

Vegojelly

is a vegan, plant-based alternative to petrolatum for ultimate skin repair and protection

Tucuma

butter

moisturizes deeply, alleviating itchiness and discomfort

Bisabolol

is both antimicrobial and anti-inflammatory, helping to prevent irritation and infection

Library Base
Solid Lotion

Naturally Derived
100
It's Time
to Come Clean
Got an idea for a deodorant that goes all day? Feel-good skincare products? Unbelievable bar soaps? We want to hear about what you're working on and how we can help get your product in (and on) the hands of your customers.