}
Solid Primer
A skin-supportive primer that hydrates, brightens and protects, while providing the perfect canvas for seamless makeup application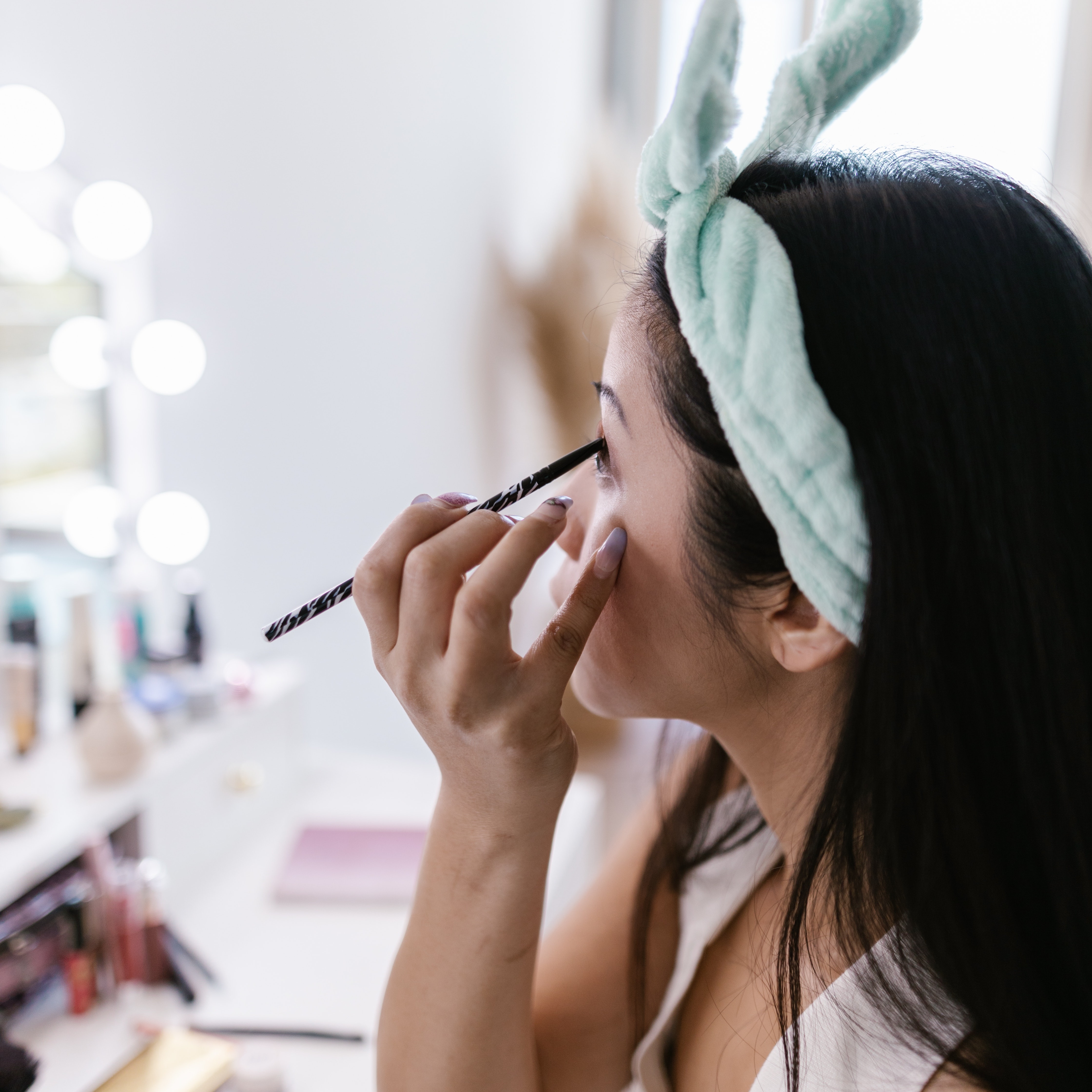 Product Claims & Certifications
Free From:
PEGs

Sulfates

Parabens

Silicones
About the Product

Featured Ingredients
SymRelief

100 is a combination of

bisabolol

and

ginger

r

oot extract

, which reduces skin redness, soothes inflammation and protects skin from environmental aggressors

Grapeseed

oil

is rich in beneficial polyphenols, along with linoleic acid to help balance and brighten skin

Vitamin E provides antioxidant protection and supports the skin

barrier

Library Base
Hybrid Hot Pour

Naturally Derived
99%
It's Time
to Come Clean
Got an idea for a deodorant that goes all day? Feel-good skincare products? Unbelievable bar soaps? We want to hear about what you're working on and how we can help get your product in (and on) the hands of your customers.