}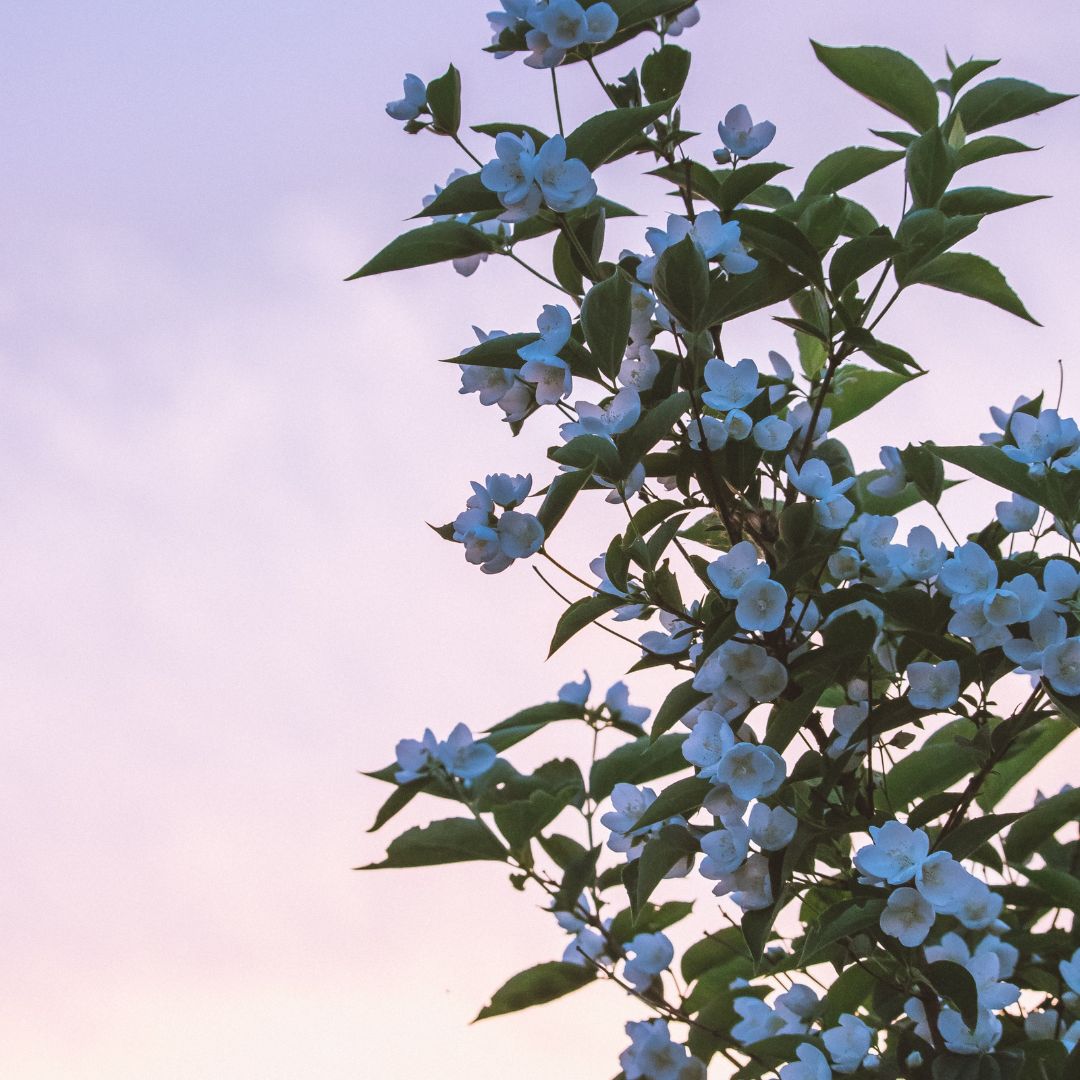 Product Claims & Certifications
Free From:
PEGs

Sulfates

Parabens

Silicones
About the Product

Featured Ingredients
Citropol F (polycitronellol acetate) is a fragrance fixative that helps the scent last longer
Jeechem OP (ethylhexyl palmitate) is an emollient that improves spreadability
10% Libra PC Fragrance / Sozio SZ0SM001640 featuring notes of citrus, jasmine, amber, and musk

Library Base
Conventional CC Hot Pour

Naturally Derived
77
It's Time
to Come Clean
Got an idea for a deodorant that goes all day? Feel-good skincare products? Unbelievable bar soaps? We want to hear about what you're working on and how we can help get your product in (and on) the hands of your customers.