}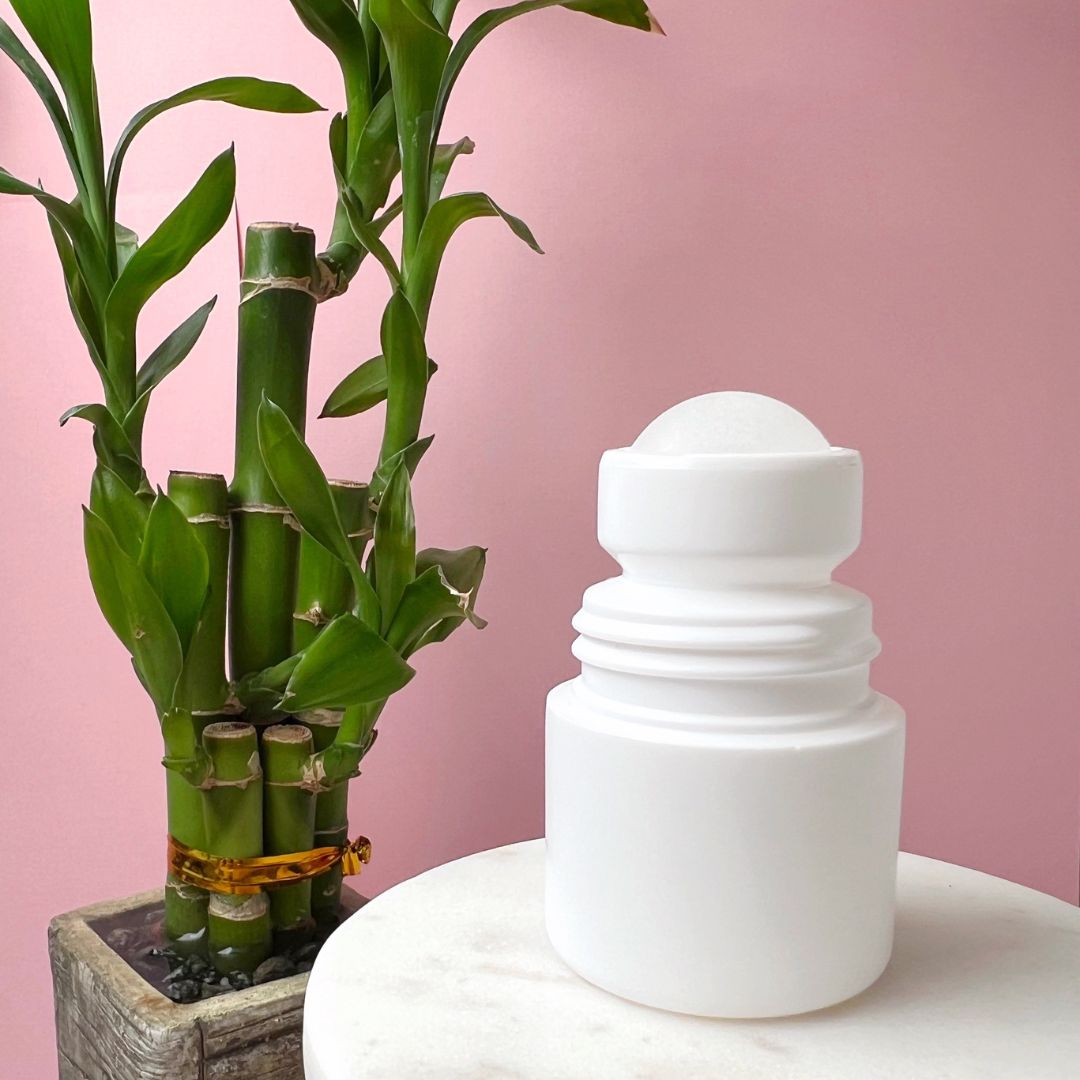 Product Claims & Certifications
Free From:
PEGs

Sulfates

Parabens

Silicones
About the Product

Featured Ingredients
Deoplex Organic effectively neutralizes malodor using fermentation technology
Fision Penta Fruit contains extracts from bilberry, sugar cane, sugar maple, orange, and lemon to smooth and brighten underarm skin while combating odor
Upcycled banana extract is a rich source of bioactive compounds that prevent the growth of microorganisms, making it a potent natural preservative
Gluconolactone is a gentle PHA used as a very mild exfoliant with humectant properties to increase hydration levels
Salicylic acid is an oil-soluble exfoliant, which can penetrate pores to gently slough away dead skin cells and debris, effectively targeting issues like ingrown hairs and pigmentation

Library Base
Serum Deodorant

Naturally Derived
99%
It's Time
to Come Clean
Got an idea for a deodorant that goes all day? Feel-good skincare products? Unbelievable bar soaps? We want to hear about what you're working on and how we can help get your product in (and on) the hands of your customers.