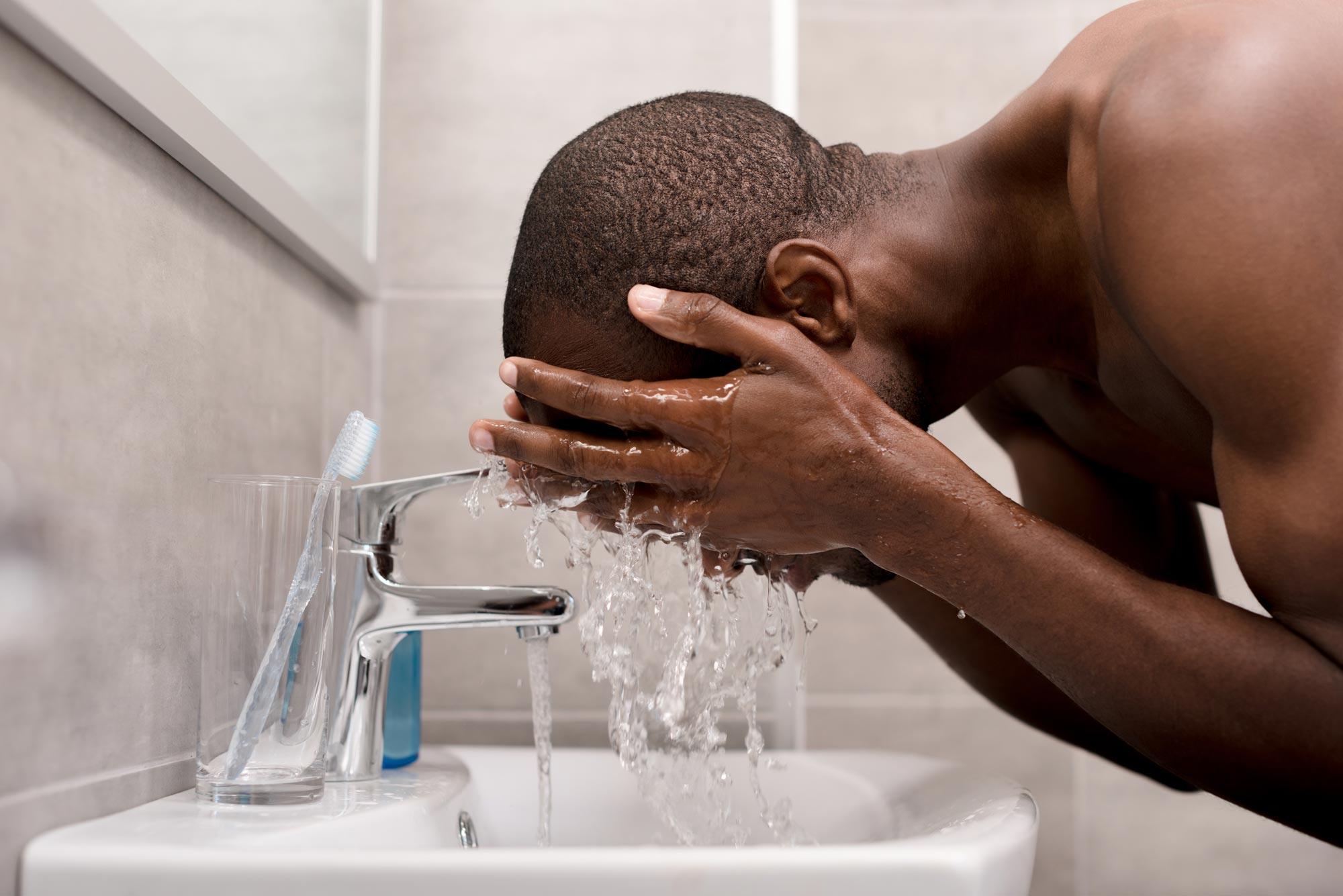 Product Claims & Certifications
Free From:
PEGs

Sulfates

Parabens

Silicones
About the Product

Featured Ingredients
Conditioning amino acid surfactants that don't strip away protective oils
Sophorolipid, a glycolipid produced from fermentation that has prevented the overgrowth of c. albicans in clinical trials
A biosurfactant produced by bacteria, yeast, and fungi

Suggested Packaging
Tube or Bottle

Library Base
Creamy Cleanser

Naturally Derived
95%
It's Time
to Come Clean
Got an idea for a deodorant that goes all day? Feel-good skincare products? Unbelievable bar soaps? We want to hear about what you're working on and how we can help get your product in (and on) the hands of your customers.