}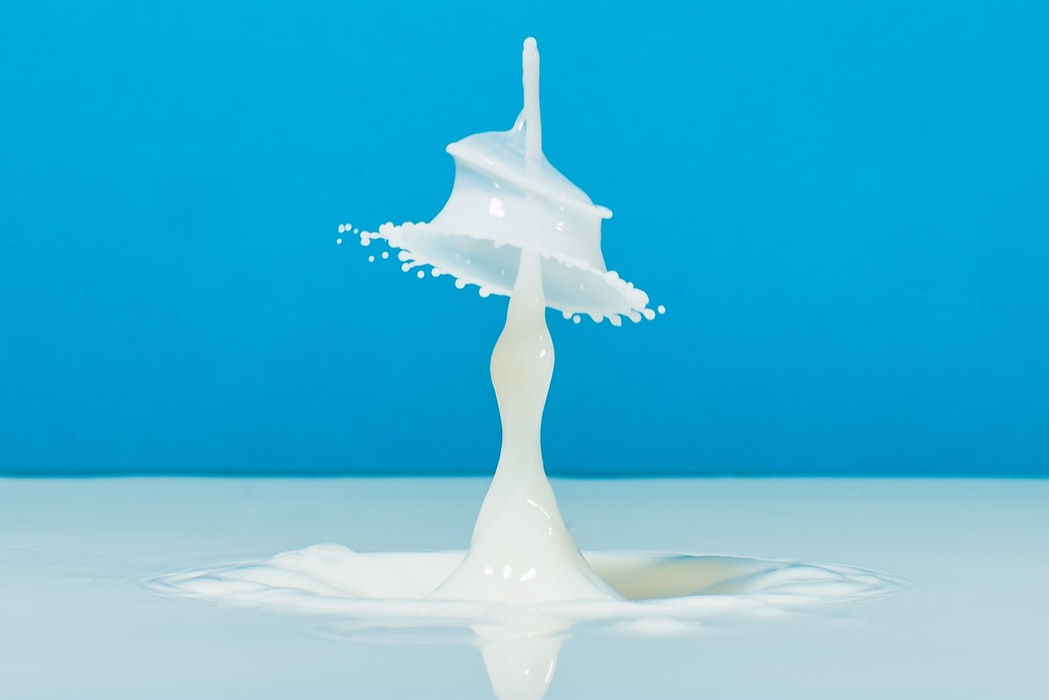 Product Claims & Certifications
Free From:
PEGs

Sulfates

Parabens

Silicones
About the Product

Featured Ingredients
Calendula extract is anti-inflammatory, moisturizing, and helps to protect skin from external stressors
Grape seed oil is rich in antioxidants and vitamins that help to protect the skin from pollution
Sunflower seed oil is non-comedogenic and a fast-absorbing natural moisturizer
Sodium hyaluronate is a humectant that helps draw moisture to the skin
Fragrance-free

Suggested Packaging
Bottle with Pump Top

Library Base
Micellar Cleanser

Naturally Derived
94%
It's Time
to Come Clean
Got an idea for a deodorant that goes all day? Feel-good skincare products? Unbelievable bar soaps? We want to hear about what you're working on and how we can help get your product in (and on) the hands of your customers.