}
Lightray Elixir
A multifunctional formula for all skin types and conditions, this lightweight treatment moisturizer hydrates, balances and brightens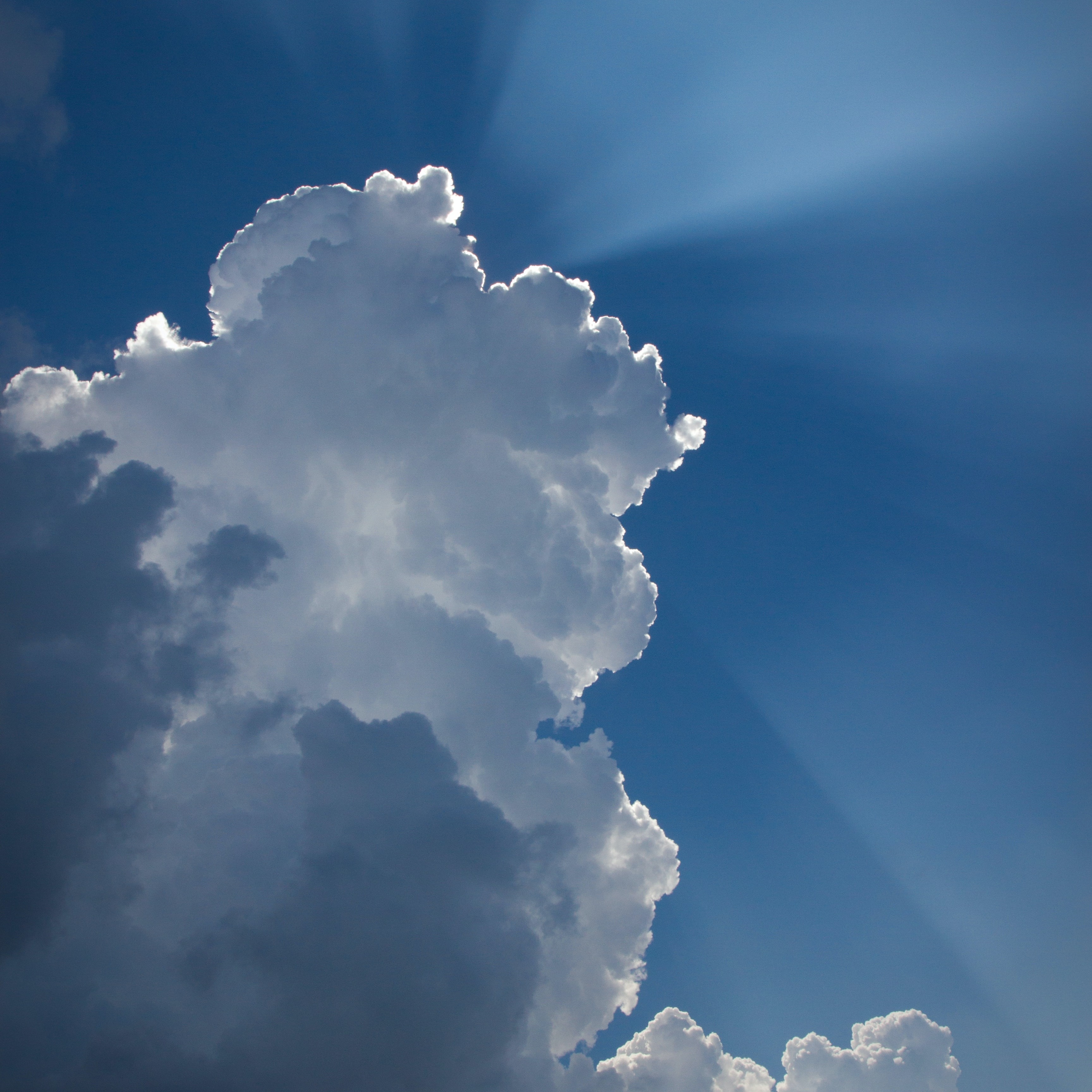 Product Claims & Certifications
Free From:
PEGs

Sulfates

Parabens

Silicones
About the Product

Featured Ingredients
Dioic

acid

balances the skin by regulating oil production and targeting hyperpigmentation without causing irritation

Niacinamide helps to restore the barrier by preventing moisture loss, works to retexturize skin by balancing oil and minimizing the appearance of large pores, while also fading hyperpigmentation and soothing aggravated skin

Angelica

root extract

is an herb known for its anti-inflammatory and antioxidant properties

Licorice

root

e

xtract

contains compounds that disrupt melanin production to help with discoloration, it also contains calming properties and protective antioxidants

Buriti

oil

,

avocado

and

hemp oils

offer a plethora of beneficial fatty acids, polyphenols and vitamins to fortify and nourish skin

Suggested Packaging
Tube or Jar

Library Base
Cloud Moisturizer

Naturally Derived
98%
It's Time
to Come Clean
Got an idea for a deodorant that goes all day? Feel-good skincare products? Unbelievable bar soaps? We want to hear about what you're working on and how we can help get your product in (and on) the hands of your customers.