}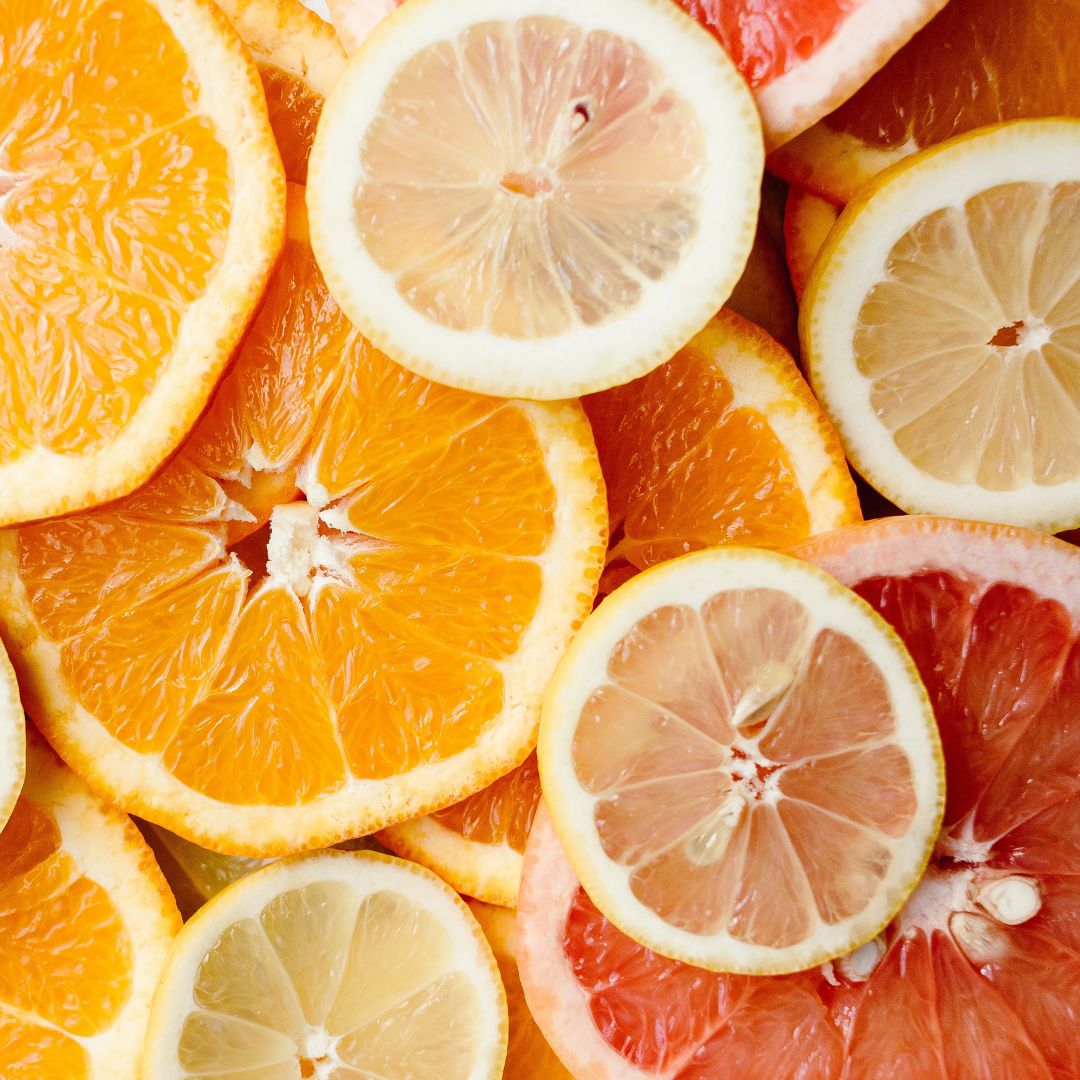 Product Claims & Certifications
Free From:
PEGs

Sulfates

Parabens

Silicones
About the Product

Featured Ingredients
Kakadu plum is abundant in antioxidants and vitamins, in fact studies show it may have the highest vitamin C content of any fruit
Ginseng extract can have an energizing effect on the skin, shown to be helpful in improving the appearance of fine lines, wrinkles, and skin tone
Pequi oil contains vitamins A and E, and is rich in fatty acids that help to nourish and moisturize skin
Niacinamide offers balancing and brightening properties
Amitose DGA is a water-soluble vitamin C derivative to aid in skin rejuvenation
0.5% fresh grapefruit & lemongrass natural fragrance
Gold mica is included for the subtle shine it leaves on the skin

Library Base
Hybrid Hot Pour

Naturally Derived
97
It's Time
to Come Clean
Got an idea for a deodorant that goes all day? Feel-good skincare products? Unbelievable bar soaps? We want to hear about what you're working on and how we can help get your product in (and on) the hands of your customers.