Gentle Nudge Non-Acid Serum
Not your average exfoliating serum, this formula utilizes probiotics to promote healthy cell turnover without the risk of irritation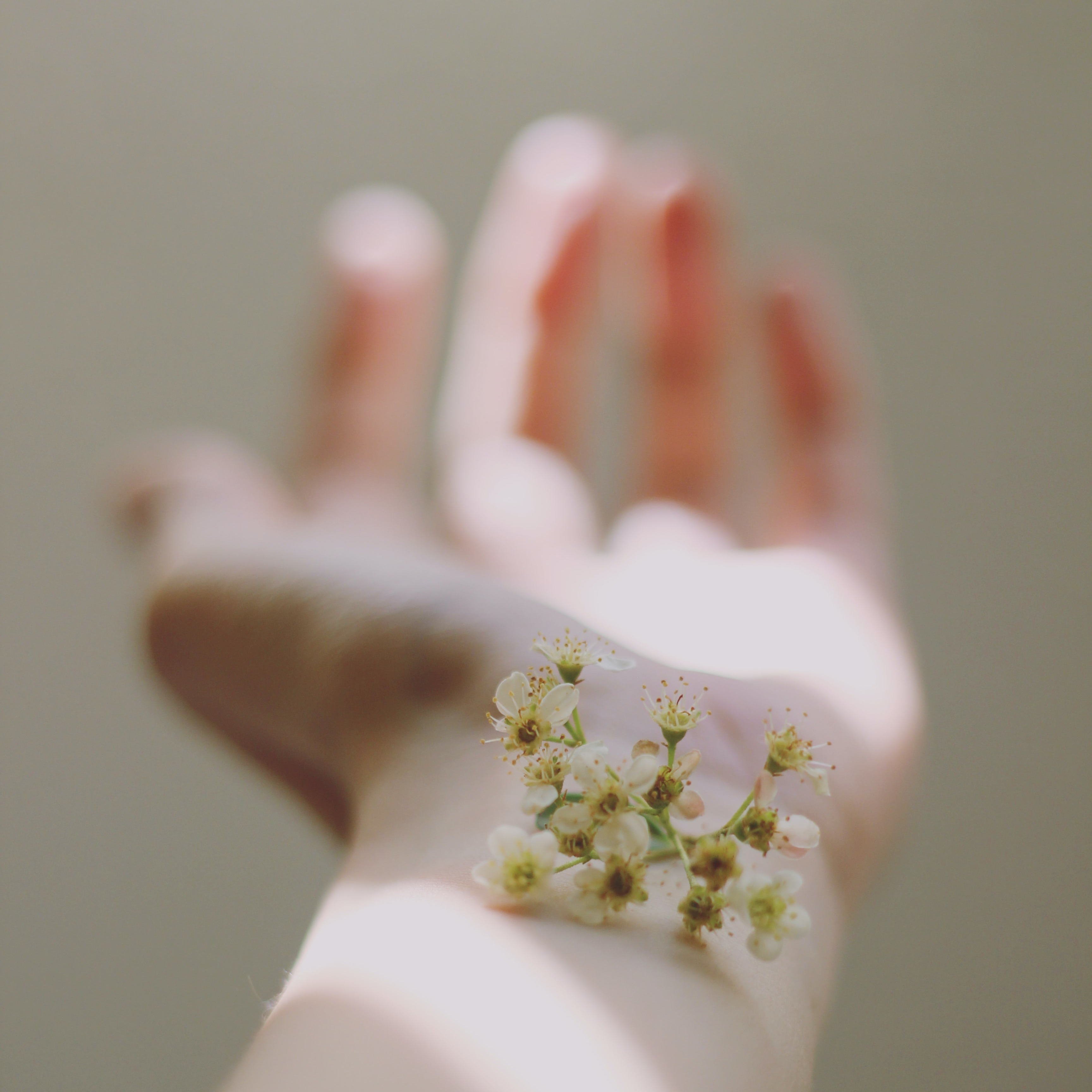 Product Claims & Certifications
Free From:
PEGs

Sulfates

Parabens

Silicones
About the Product

Featured Ingredients
Prorenew

Complex uses probiotic technology to accelerate cell turnover and renewal, resulting in improved skin density and barrier function

BodyFlux

Olive is a ceramide complex derived from organic olives to support a strong and healthy skin barrier

Zina PCA preserves collagen by protecting against environmental damage, while also regulating oil production, acting as a humectant, and providing anti-inflammatory benefits

Panthenol is a conditioning agent that provides intense moisture and soothes inflammation

Suggested Packaging
Bottle with Pump

Library Base
Natural GT Serum

Naturally Derived
98
It's Time
to Come Clean
Got an idea for a deodorant that goes all day? Feel-good skincare products? Unbelievable bar soaps? We want to hear about what you're working on and how we can help get your product in (and on) the hands of your customers.