Meet Our Administrative Teams
Twincraft Skincare employs over 240 team members at our Vermont headquarters, and every individual has a hand in making the bar soap & skincare products that we craft for our customers come to life.
Our Administrative Teams are made up of individuals from Senior Leadership, Sales & Marketing, Account Management, Purchasing, New Product Development, R&D, Regulatory, Finance, and Packaging Teams, and our People Center supports each one of these departments to help us perform at our best.
Of course, we wouldn't be able to manufacture a single product without the hard work of our Manufacturing, Engineering, Warehouse, and Quality teams, all of whom work tirelessly behind the scenes to make sure that we are manufacturing the best possible products for our customers, and delivering them on time.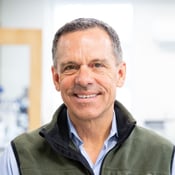 Peter Asch
President & CEO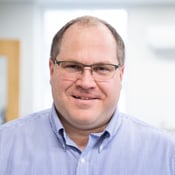 Joel Marquardt
COO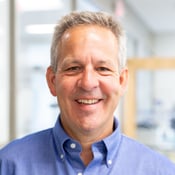 Richard Asch
Vice President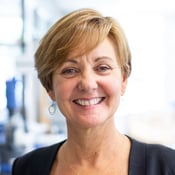 Michele Asch
Vice President, Leadership & Organizational Development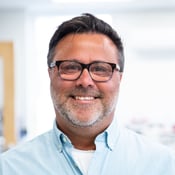 Wayne LaBonte
Vice President, Sales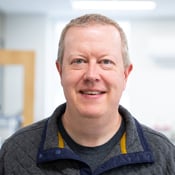 Doug Lee
CFO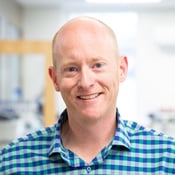 David Speed
Vice President, Product Strategy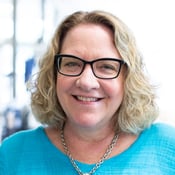 Elizabeth Perrin
Director, People Center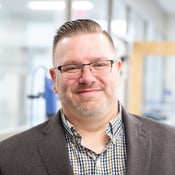 Curt Durfee
Senior Director of Formulation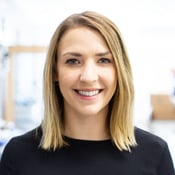 Anna Keller
Director, Trend & Marketing Strategy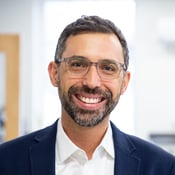 Bob Elmergreen
Senior Director of Sales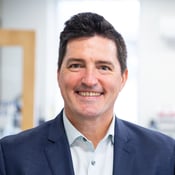 David Boswell
Senior Director of Sales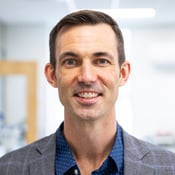 Devin Gaskell
Director of Sales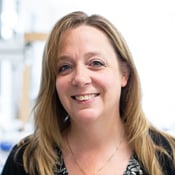 Karen Gokey
Director of Sales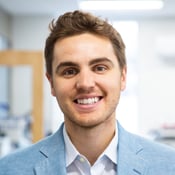 David Rose
Associate Director of Sales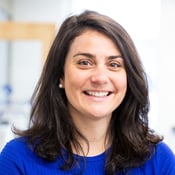 Emily Spine
Associate Director of Sales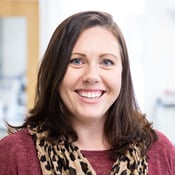 Nichole Magoon
Digital Marketing Strategist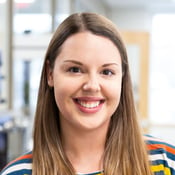 Rebecca Adams
Sales & Marketing Associate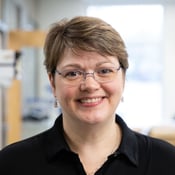 Angelia Chapman
Director, Client Services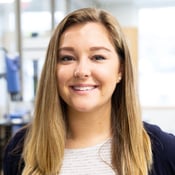 Elise Durett
Account Manager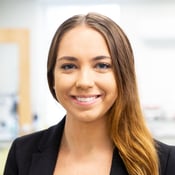 Lexie Campbell
Account Manager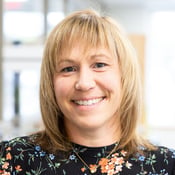 Jocelyn Walker
Account Manager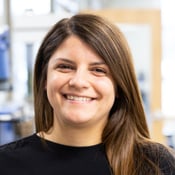 Liz Mull
Account Manager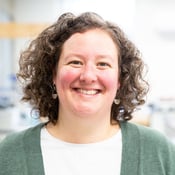 Emily Fitzpatrick
Associate Account Manager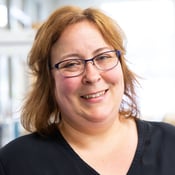 Meghan Archambault
Product Strategy Engineer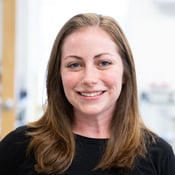 Jennifer Letourneau
Formulation Manager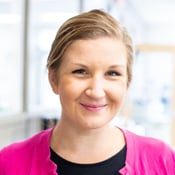 Meghan Montgomery
Formulation Chemist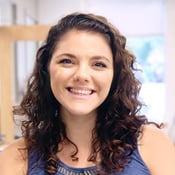 Bri Dabain
Formulation Chemist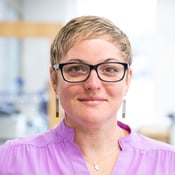 Jenny Cady
Associate Director, Product Strategy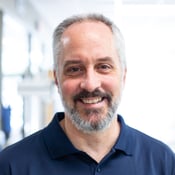 Brian Dunlop
Packaging Engineer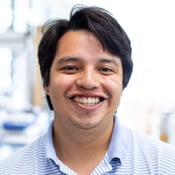 Isaac Cadwell-Levine
Packaging Engineer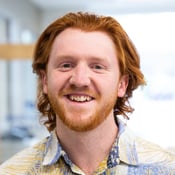 James Hall
Packaging Engineer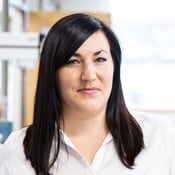 Rachel Greene
Packaging Engineer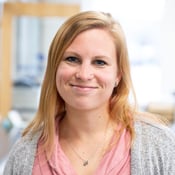 Shauna Sweet
Packaging Engineer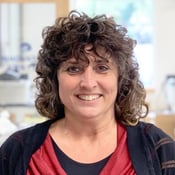 Cindy Bernier
Winooski Plant Manager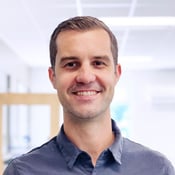 Matt Tracy
Essex Plant Manager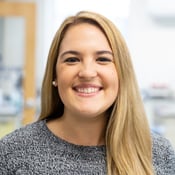 Lisa Ashley
People Center Generalist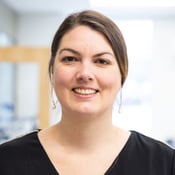 Susan Voorhees
Procurement Manager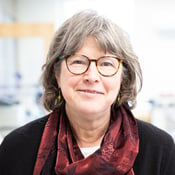 Brenda Withey
Accounts Receivable Manager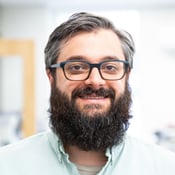 Kyle Donovan
Bar Formulation Supervisor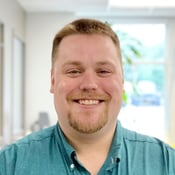 Denise Montgomery
Quality Systems Manager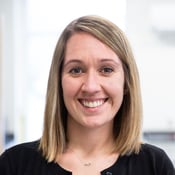 Miranda Pace
Quality & Regulatory Specialist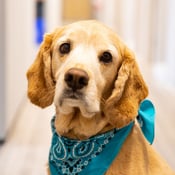 Riley
Chief Canine Officer
Meet Our Manufacturing Teams
None of the work that our Administrative Team does would be possible without the support and dedication of our behind-the-scenes teams. Members of our Manufacturing, Engineering, Quality, and Warehouse Teams work to ensure that we're working with the best possible partners to manufacture premium and innovative bar soap and natural skincare products.